As I was leaving for the motorcycle show this morning there seemed to be a fairly good power outage again. I wonder what the deal was this time.
The show wasn't that interesting (I didn't find a good helmet with a good vendor simultaneously), and Michael and I had more fun in the Tech Musem gift shop and cafe (very good). I picked up a few last minute items that I couldn't resist.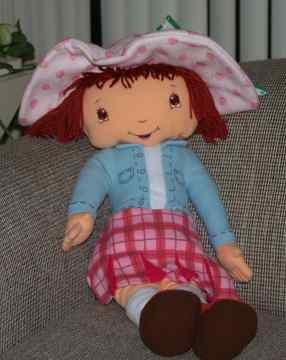 Then, with Sara, it was off to our wedding-dance lesson/brush up; which was quite a lot of fun. Afterwards we did more wedding stuff—mostly pictures.
Hopefully one of the guys will post pictures of my bachelor party from yesterday. Rick was thoughtful enough to bring me a woman for the evening. See picture to right.
Update: Rick provided some pictures: see the comments.